OFIPLEX LLC is a real estate company specializing in industrial warehouse leasing and management. Most of the properties are located in Southern California (Southbay sub-market). Please see the official the website.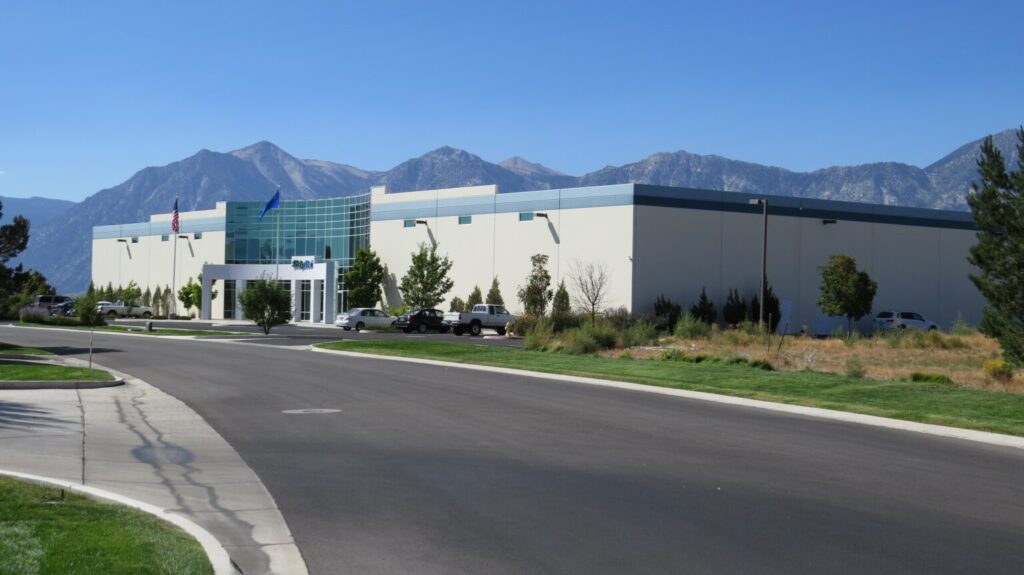 SHIPITO LLC is a logistics company founded by John Vanhara. It became the #1 fastest private owned logistics company by Inc Magazine in 2011 and #37 fastest growing company in U.S. The company was sold in 2015 to a private equity group.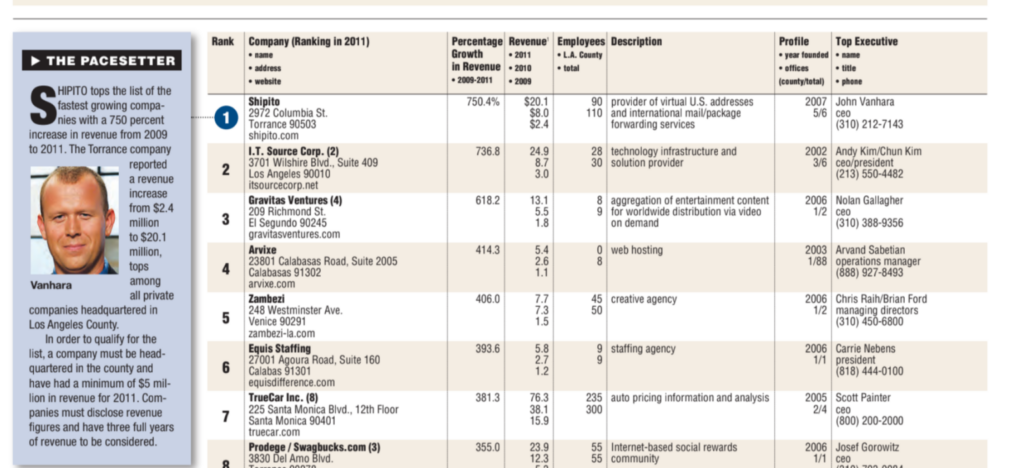 1991 LLC is a developer of a warehouse business park in Torrance offering R&D space to Southern California companies. Please see more about the project here.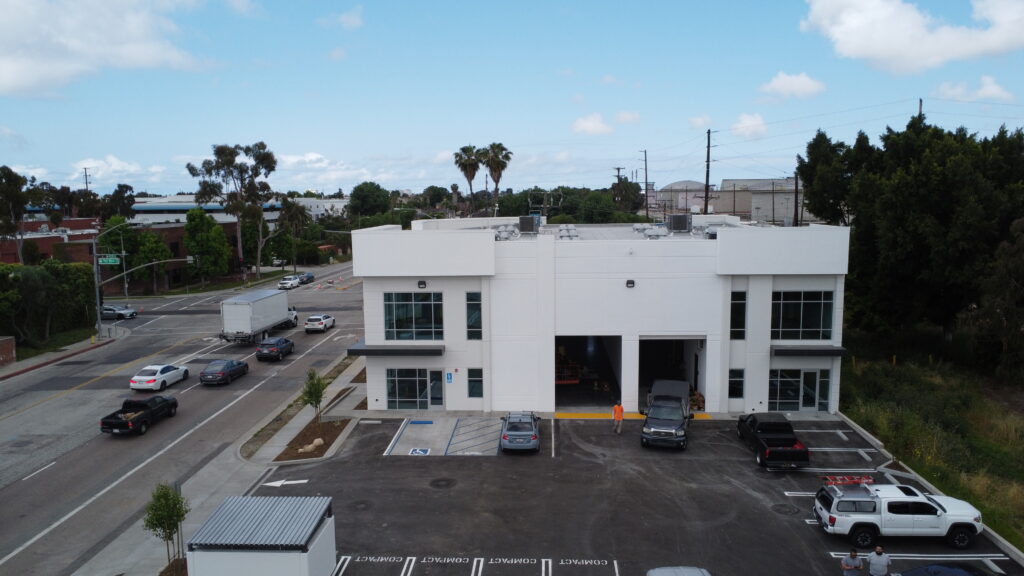 PLANET EXPRESS SHIPPING LLC is a logistics company handling small packages for anyone who needs shipping from U.S.A. or U.K. to anywhere in the world. Planet Express is able to consolidate packages to achieve significant savings on shipping. The company headquaters is in California with warehouses in Oregon and Florida. Please see the official website.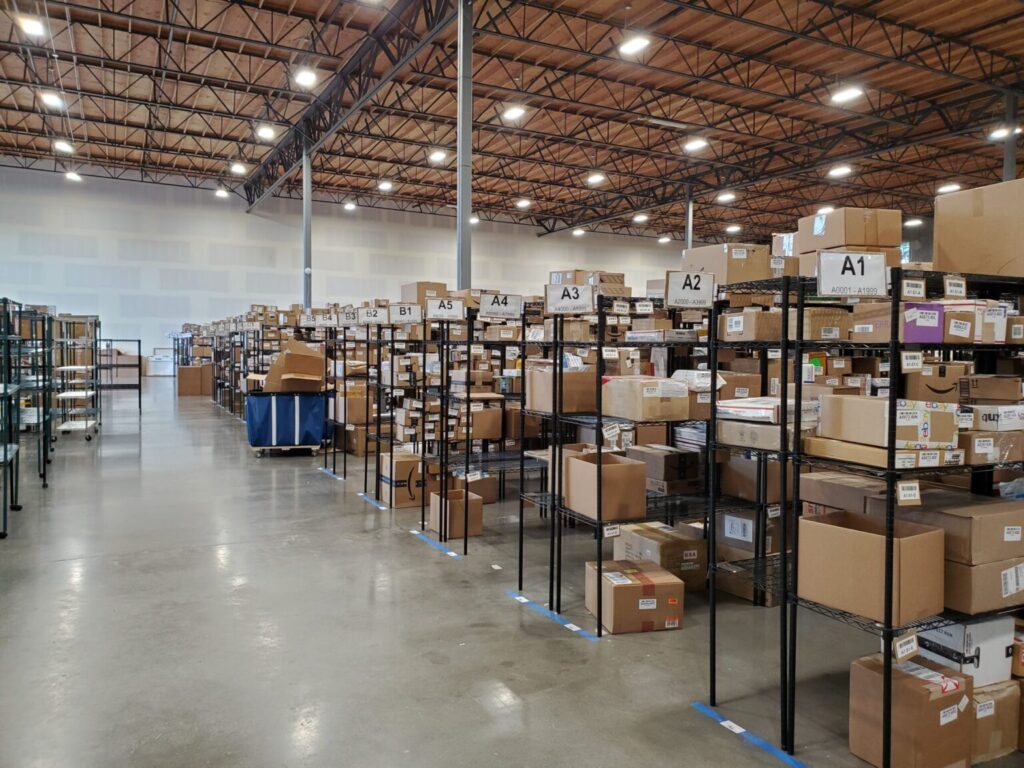 VERIBI LLC is a development company specialized in HPC data center planning & development. They key for our success are efficient use of energy and curtailment strategies. See the official website here.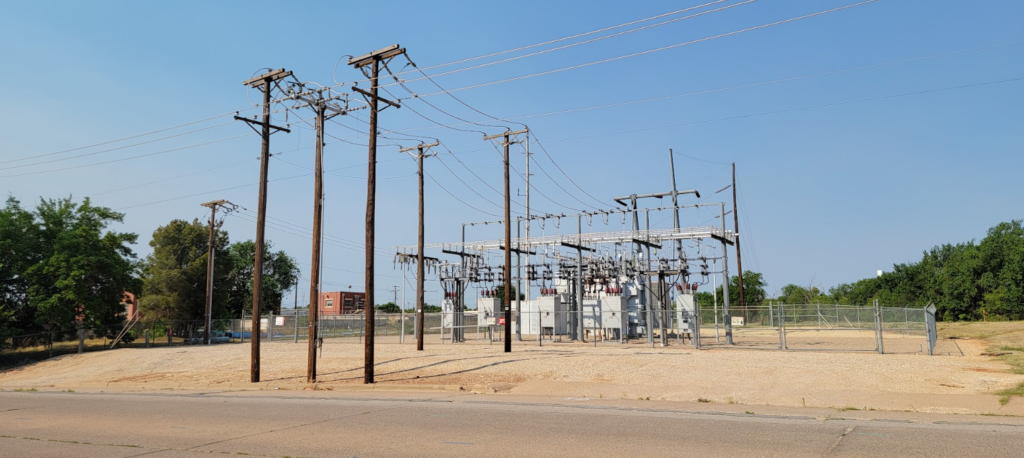 Eastbiz.com, Inc. (DBA IncParadise) was established in 1999. Formerly a software company developing the first online version of barter software later pivoted to incorporation services in Nevada. If you are looking for an incorporation service in Nevada or any U.S. State please visit the official website. It also was the first U.S. based business established by entreprenuer John Vanhara. The company was sold to his friend Tomas who is still operating it and it is highly recommended incorporation and registered agent service.